Latest News
We have launched a new service to support customers remote work and study needs. The WebMeeting system is an online hosted conferencing system that enables you to achieve remotely through the various capabilities available.
You can find more details about the system features on this page.
Job Vacancy
We are looking for AWS technical professionals to join our projects. Please send you CV to our email available on the contact us page.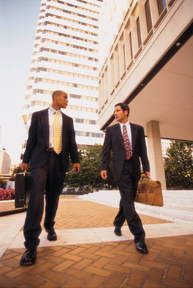 Reduce costs and increase productivity by minimizing your technical overhead. Use our cloud services.