Latest News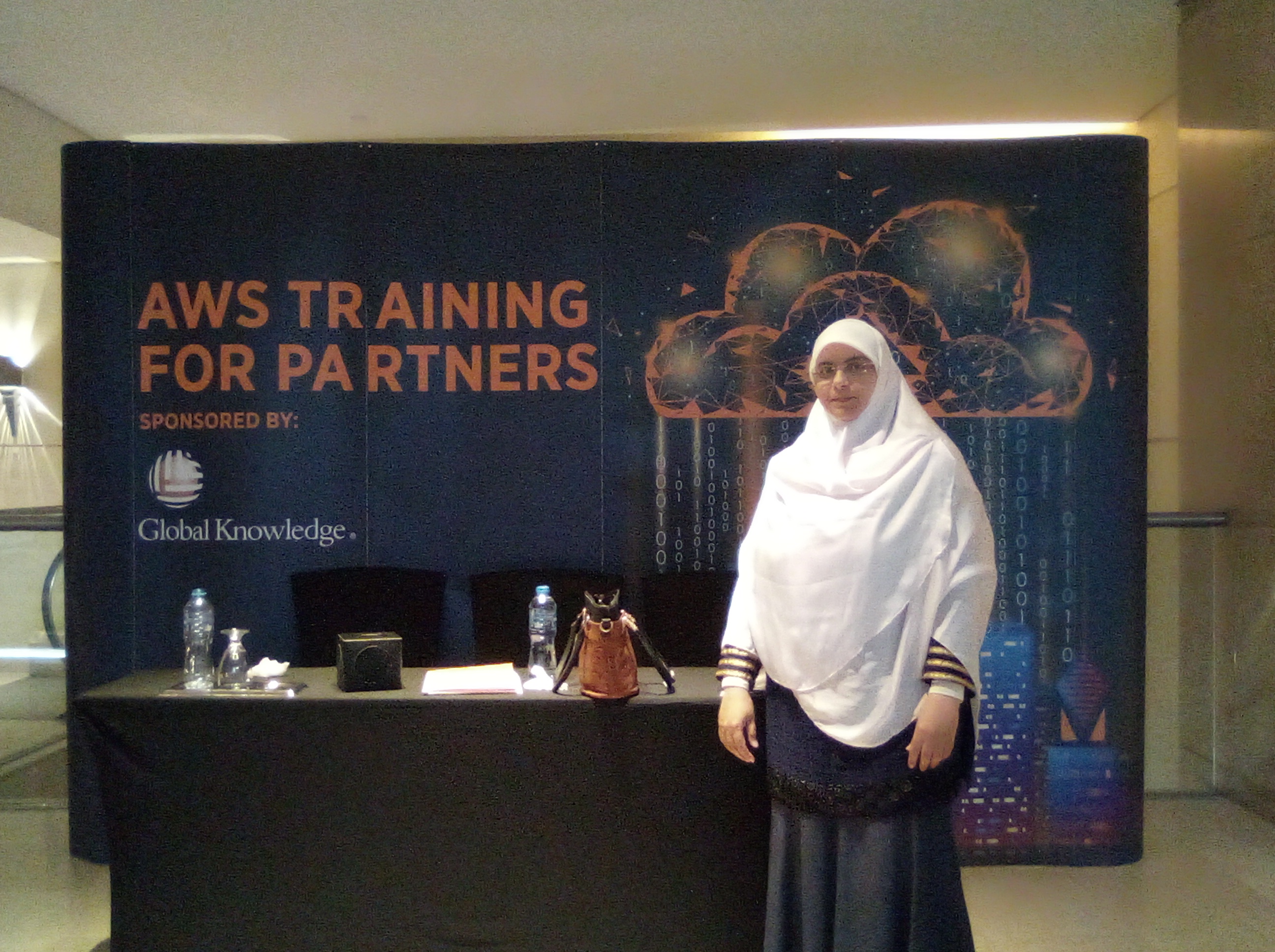 We have recently attended Official AWS Partner Training held in Cairo.
View certificates received from the 4-day classes at the About us page.
Job Vacancy
We are looking for AWS technical professionals to join our projects. Please send you CV to our email available on the contact us page.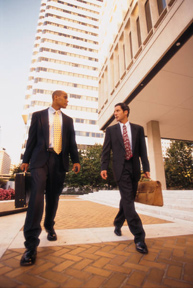 Reduce costs and increase productivity by minimizing your technical overhead. Use our cloud services.